So have been saying to myself every day that l will be starting my diet tomorrow. I have six weeks to lose a stone before l see the boob lady to arrange getting boobies lifted and reduced a bit. I fancy the idea of wearing strapless dresses without a bra. Anyway she says l need to lose a stone before she will put me on the list.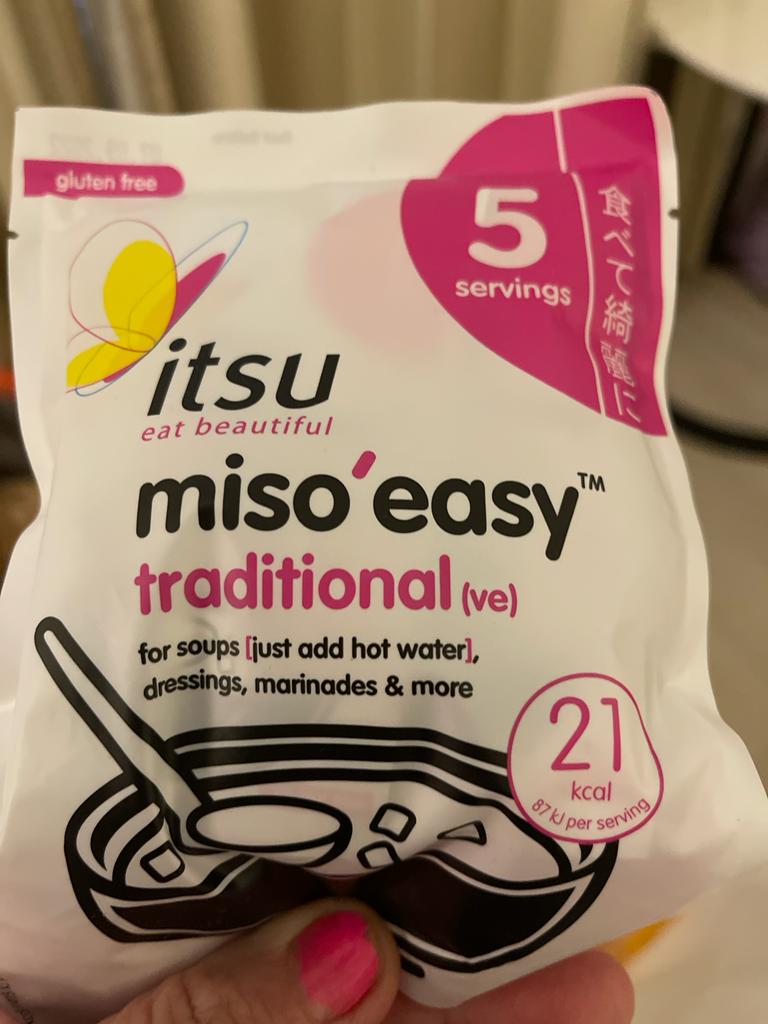 So having these just now. Nice miso soups at 21 Calories a serving.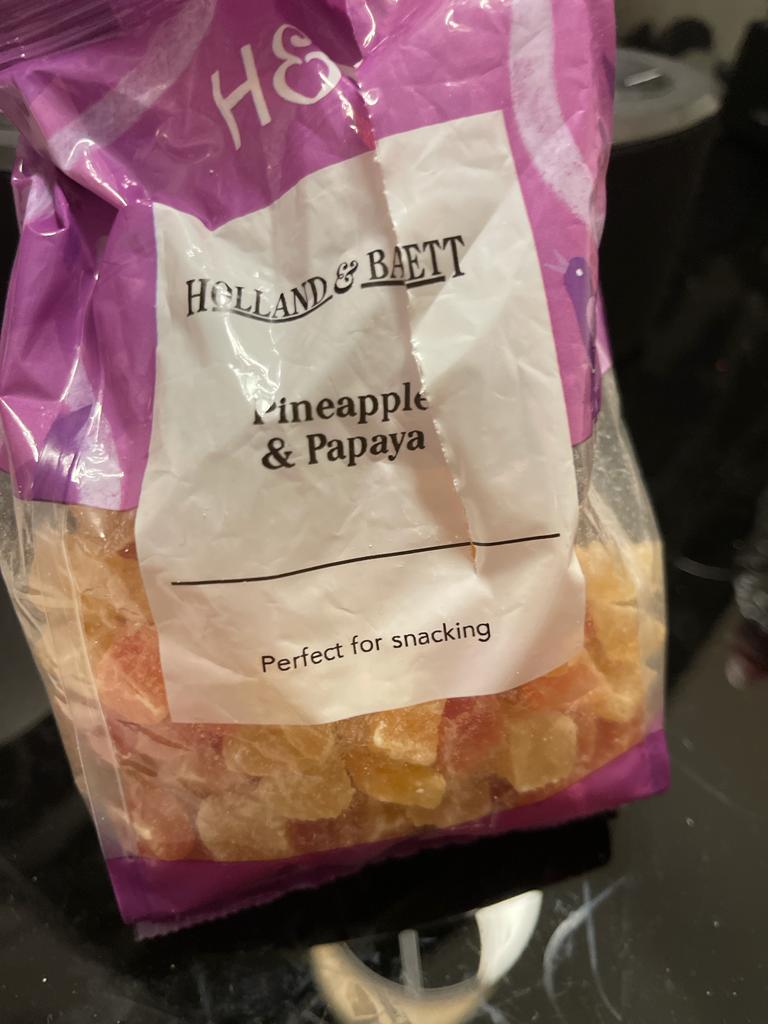 Fucked off with the pineapple and Papaya snack out of Holland and Barrett. Sugar content horrendous. Will eat them today and never buy again.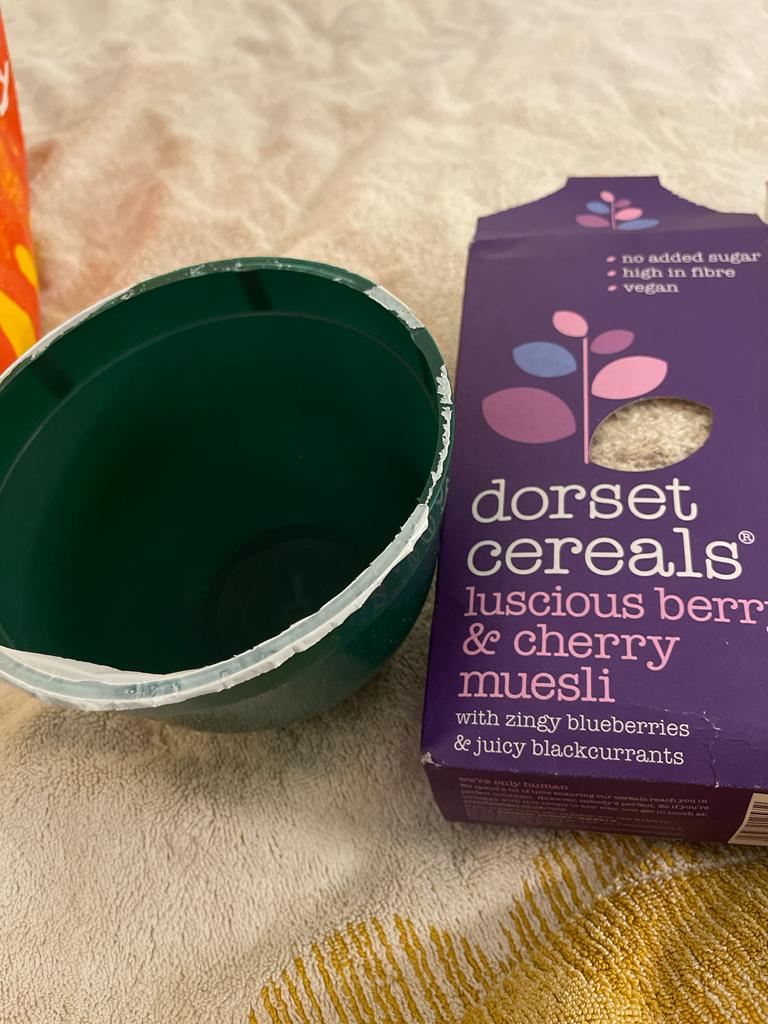 Had my last Christmas pudding the other day. Kept the plastic bowl and using for healthy sugar free muesli every morning. Will start that part at next hotel. Breakfast is included where l am. I can not turn down a freebie but the rest of the day l am good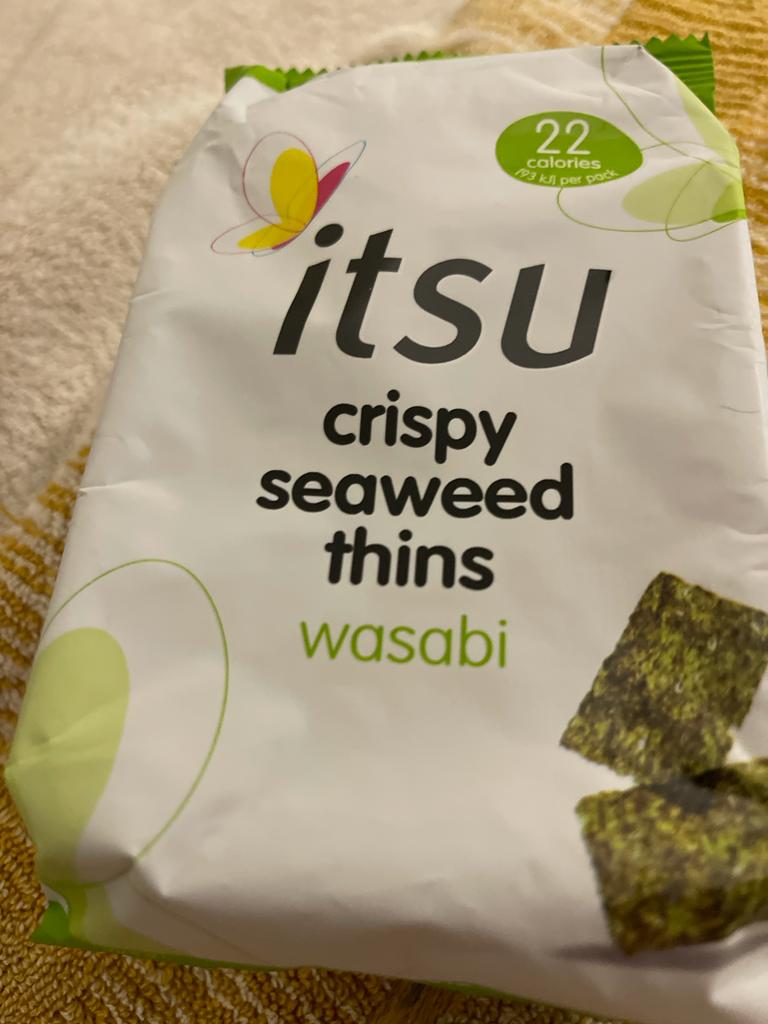 Those seaweed thins great for snacking through the day at only 22 calories each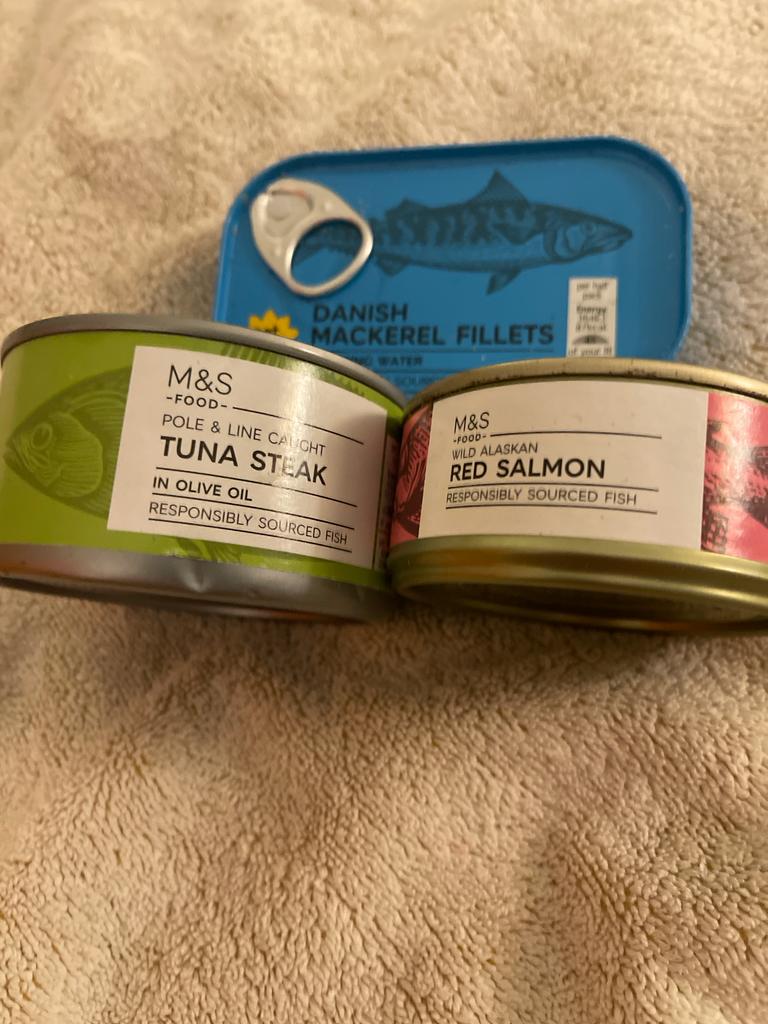 Whilst in a hotel you can't go wrong with tinned fish.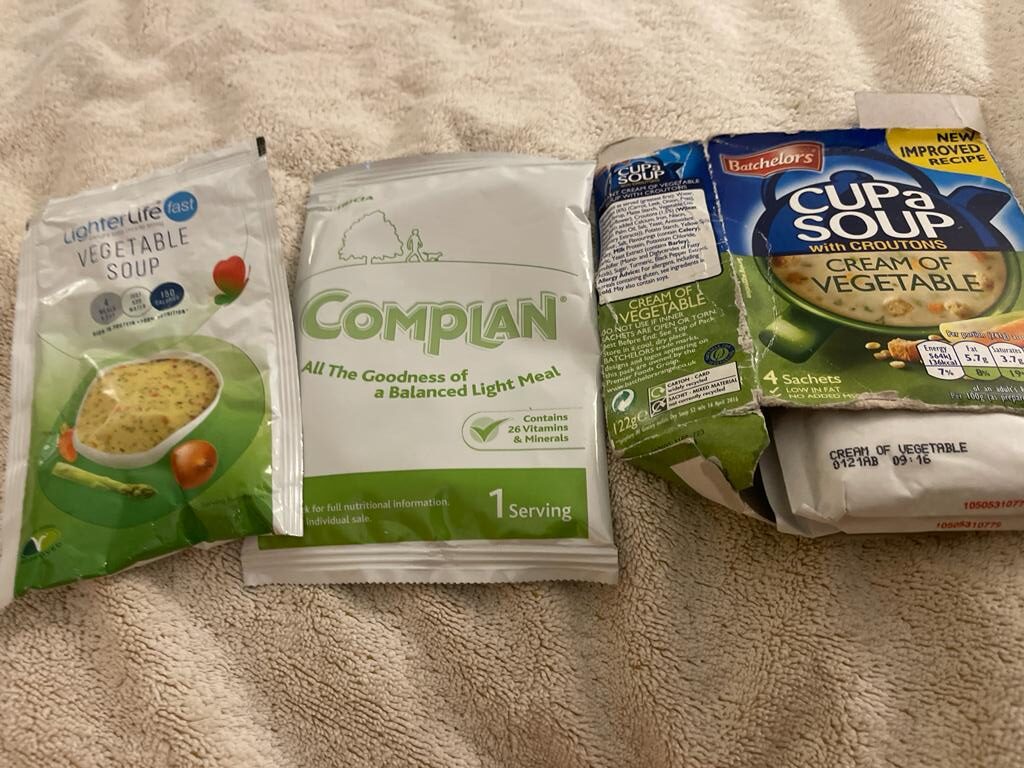 Loads of these soups to use up too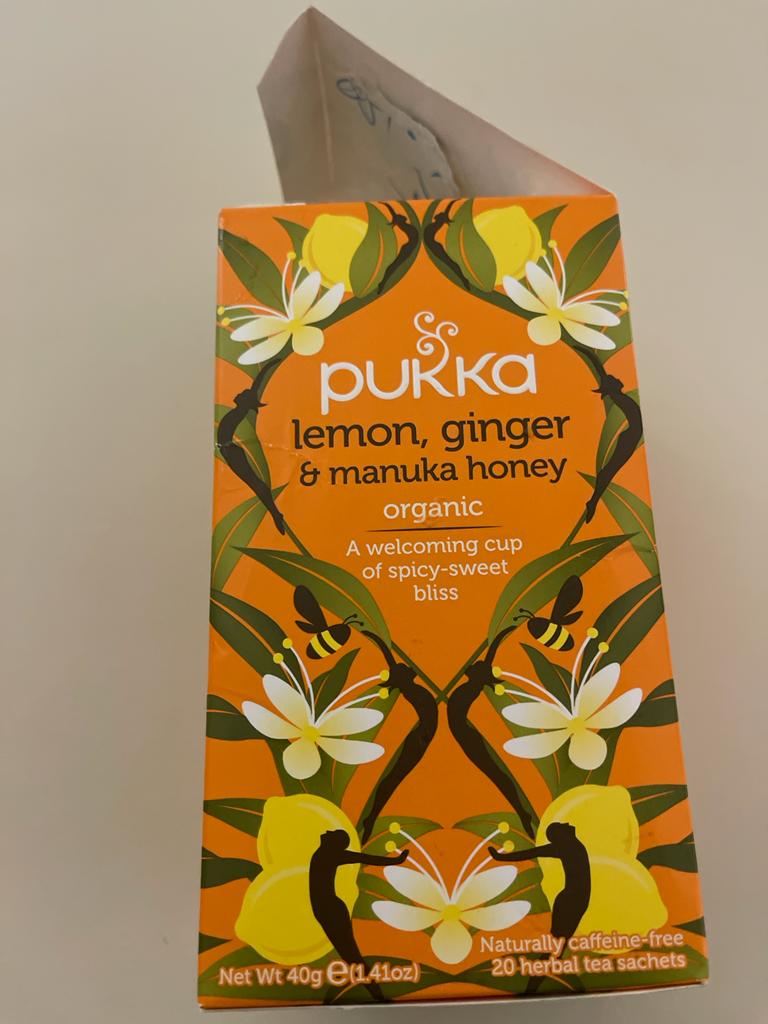 Spotted this tea in Holland and Barrett and could not resist.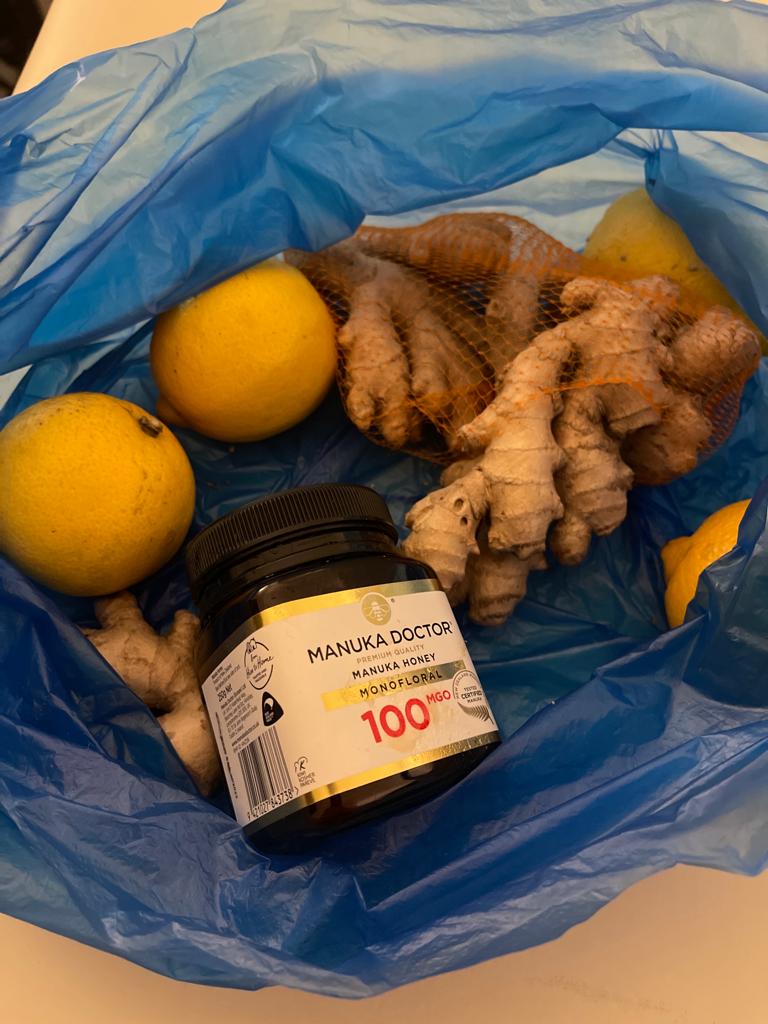 Then realised l could make my own lemon, ginger and Manuka tea. The honey cost over 20 quid and tastes no different to a jar out the pound shop. But Holland and Barrett said Manuka is healthy and the best.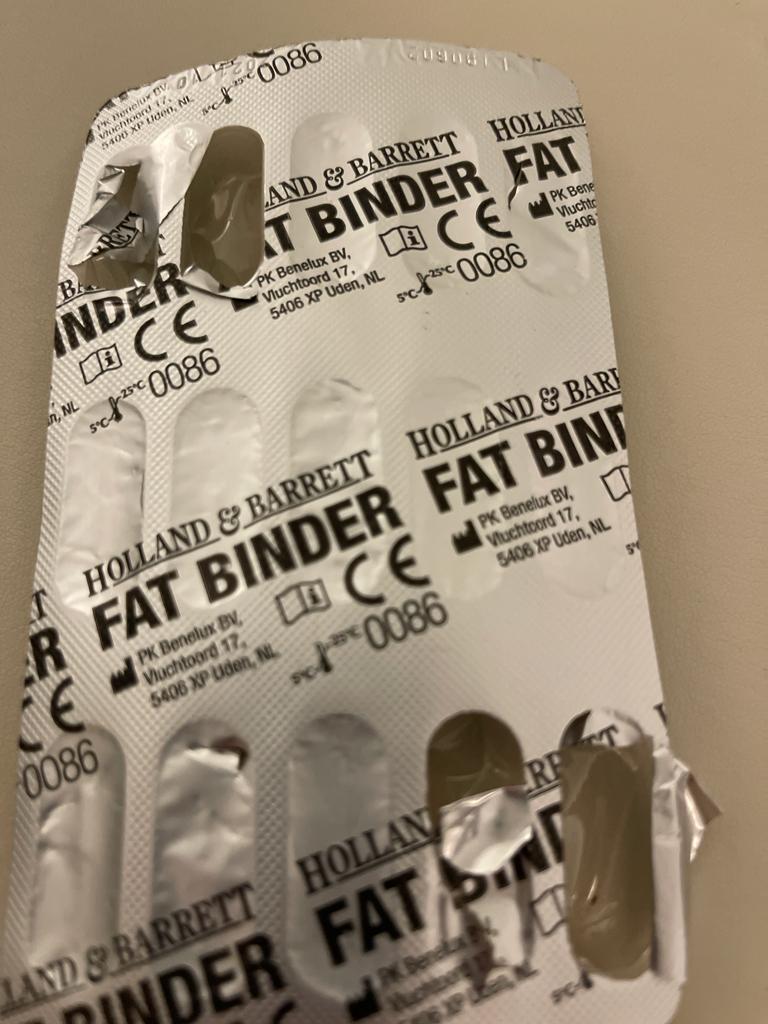 Fat binder tablet to counteract the next couple of days of hotel breakfast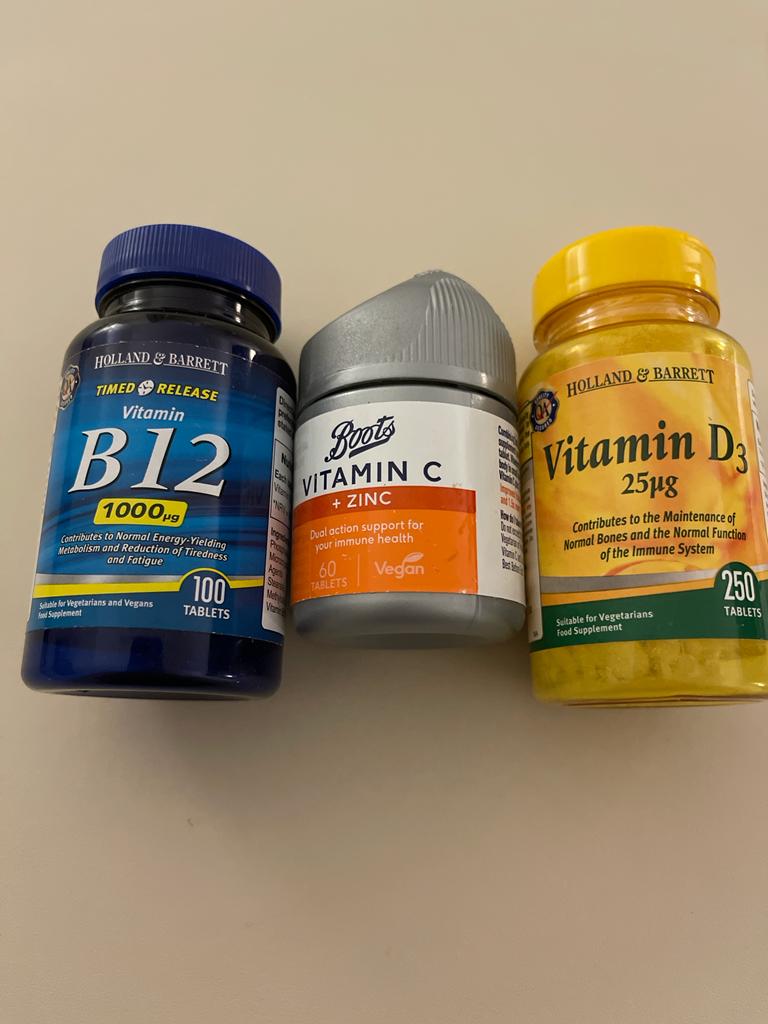 Hear so much about different vitamins so thought a good combo here will be good.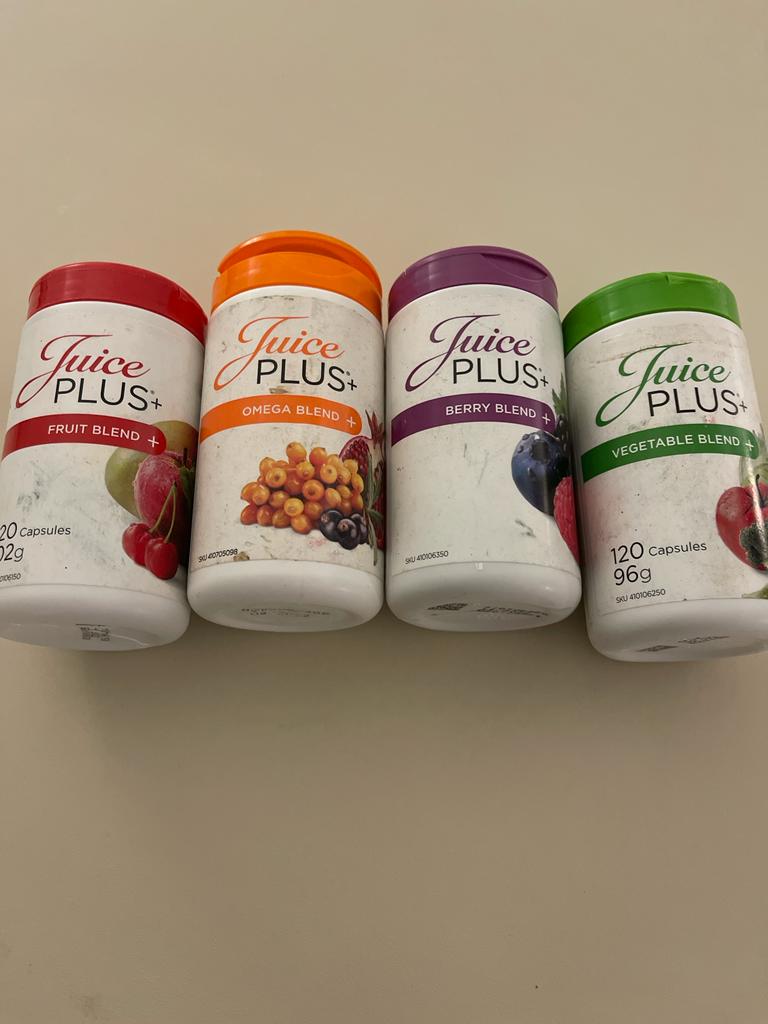 One of my friends convinced me some times ago to buy juice plus milk shake meal replacements and the fruit and veg supplements. Still not got round to the shakes but l figure these will be better than eating a whole pack of grapes.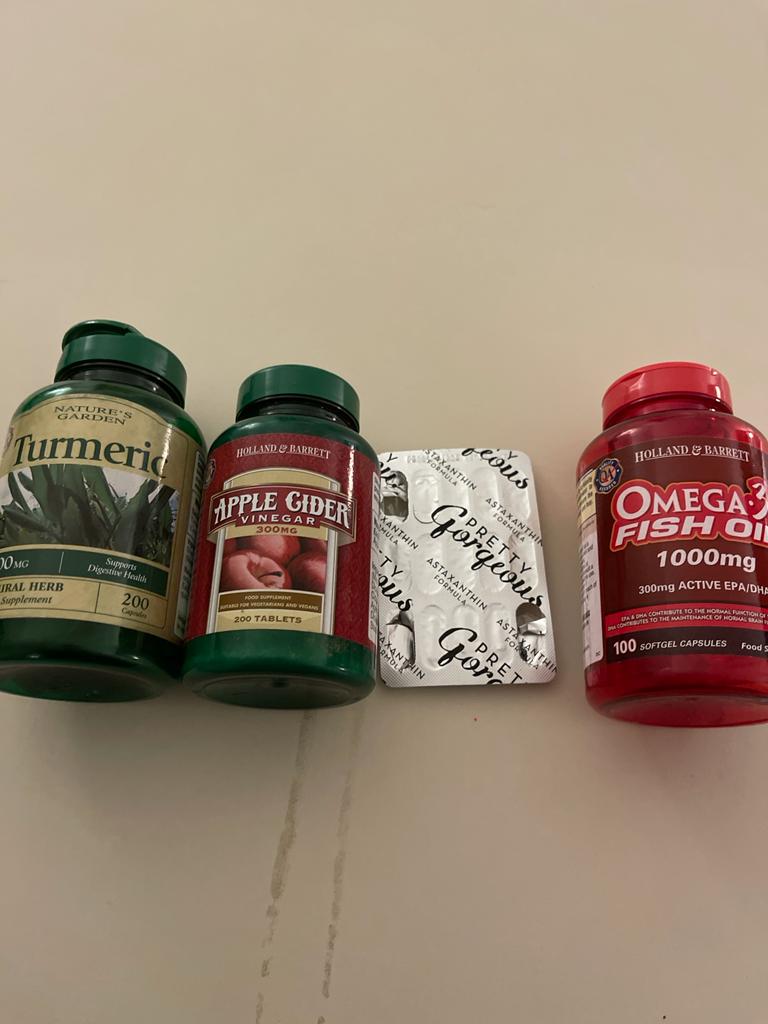 Holland and Barrett recommended the following as well.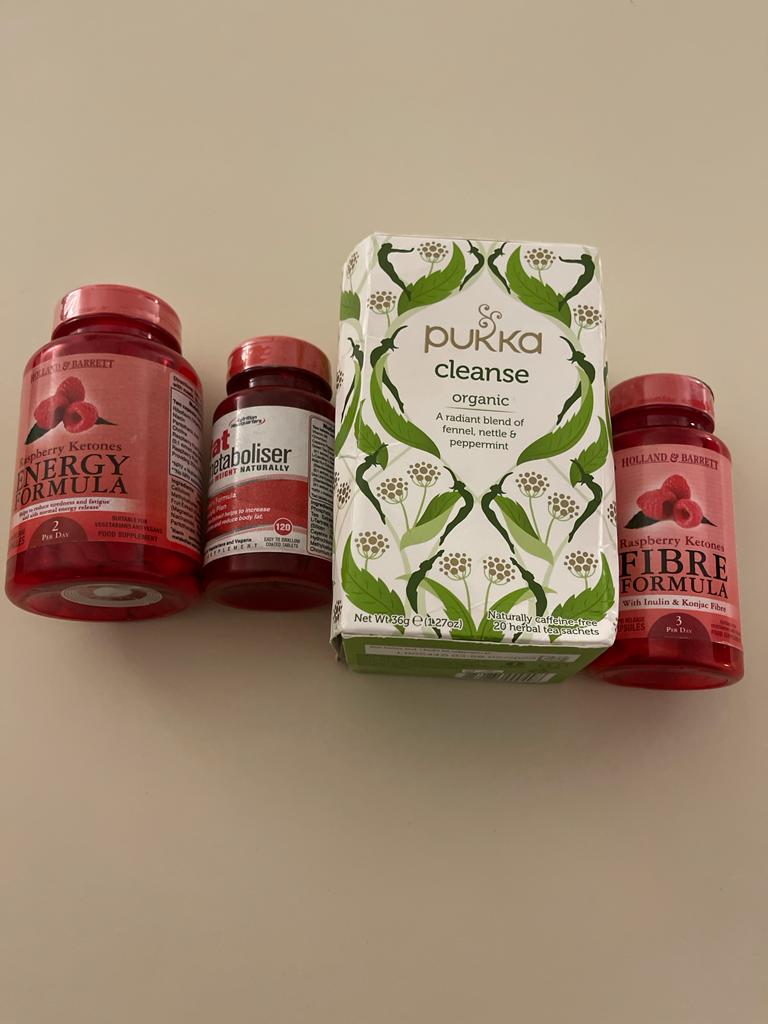 Last but not least some supplements to suppress my appetite and help me along. Off out now to get some nice healthy salads as well to put in my fridge. 🍅 🥬 😇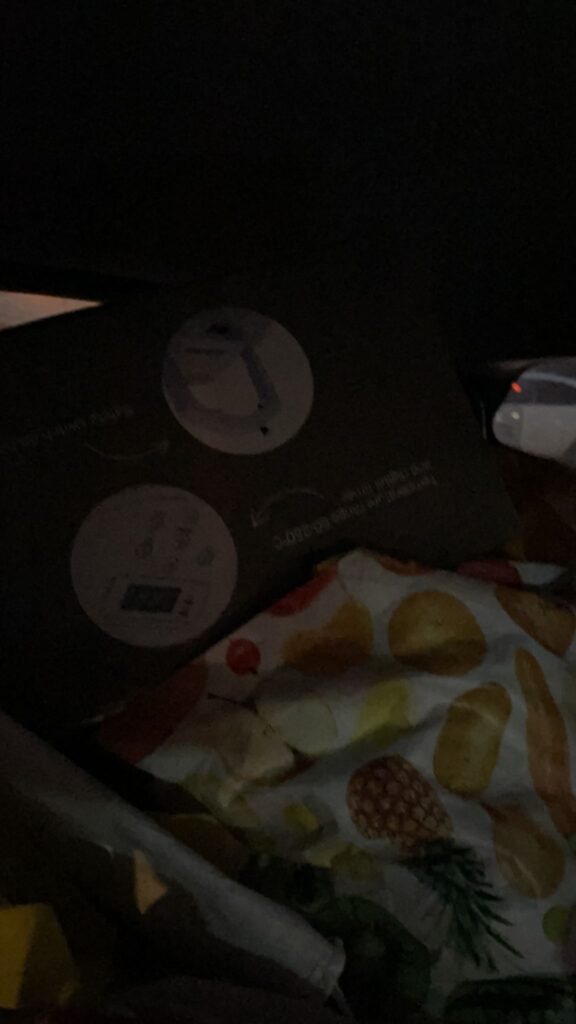 My new small fridge and halogen oven in the car on top of all the other stuff l carry about on tour. Will be able to cook chicken and bake fish and keep salads in the fridge along with milk for muesli.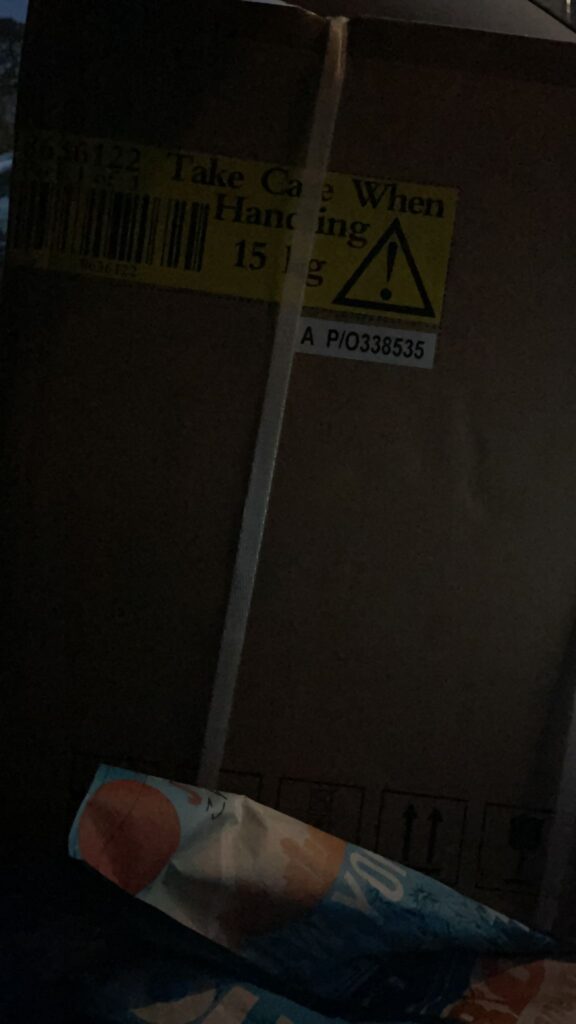 Will update with my progress.
Love Amanda Jess xxx