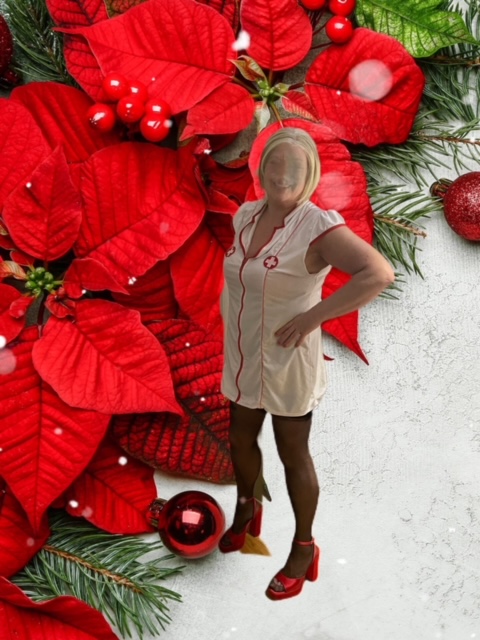 Touring. Other dates and places still to be added so keep checking. x

Today-Enfield 12pm till 8pm.
Tomorrow-Preston M6 J29 afternoon till late then early till afternoon on Tuesday.
Thursday for 6 days-Aberdeen.
Feb 9th for 1 day-Fraserburgh.
Feb 10th for 2 days-Dyce.
Feb 12th for a week-Dunfermline.
Feb 19th–Aberdeen for one week.
Feb 28th-Paisley for 3 days.
March 4th for 5 nights-Cardiff.
March 9th for 3 nights-Slough
March 12th for 2 nights-Earls Court.
March 14th for 4 nights-Bishop Stortford.
March 18th for 3 nights-Oxford
March 21st for 4 nights-Torquay.
March 25th for 3 nights-Exeter.
March 28th for 3 nights-Barnstaple.
March 31st for 1 day-Taunton.
April 1st for 5 days-Walsall.
April 16th for 5 days-Irvine.
April 22nd for 3 nights-Enniskillen.
April 25th for 3 days-Derry.
April 28th for 3 days-Belfast
May 1st-Enniskillen for one week.
May 8th-Newry for 3 days.
May 12th-Brighouse for 3 days.
July 6th for 3 days-Wirral.