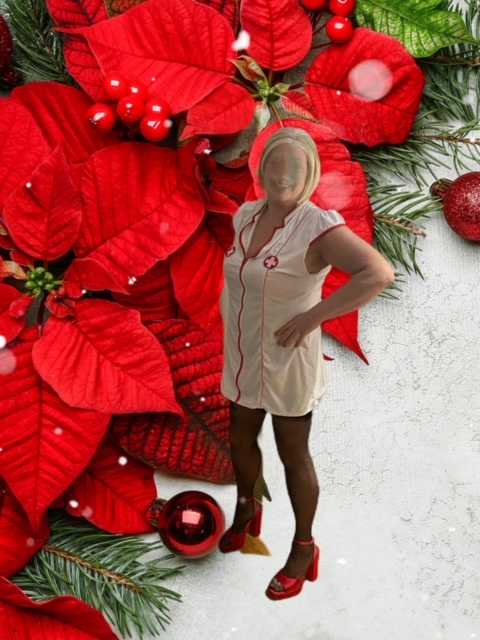 Touring. Other dates and places still to be added so keep checking. x
Today-Dundee for 3 days. X Call me on 07599674482
Thursday-Motherwell.
Friday for 4 days-Coatbridge.
April 4th for 3 days-Falkirk
April 15th-Home visits in any G, PA, FK or ML postcode. X
April 16th for 5 days-Irvine.
April 22nd for 6 nights-Enniskillen.
April 28th-Home visits in any KA, PA, ML, or G postcodes. X
April 30th for 4 days-Paisley.
May 7th for 6 days-Darlington.
May 13th-Leeds Morley for 2 days.
May 21st-Enfield for a week.
June 3rd-Dunfermline for 6 days.
June 11th for 4 days-Belfast.
June 15th for 4 days-Derry
June 18th for 4 days-Will decide between Belfast and Derry.
July 16th for 5 days-Norwich.
July 21st for 5 days-Ipswich
July 22nd for 3 days-Bishop Stortford.
July 25th for a week-Enfield.
August 2nd-Watford for 4 days.
Aug 6th-Walsall for 4 days.
Aug 10th-Cardiff for 1 day.
Aug 11th-Exeter for 3 days.
Aug 14th-Taunton for 3 days.
Aug 17th-Gerrards Cross for 2 days.
Aug19th-Enfield for a week.
All else will be arranged at a later date.