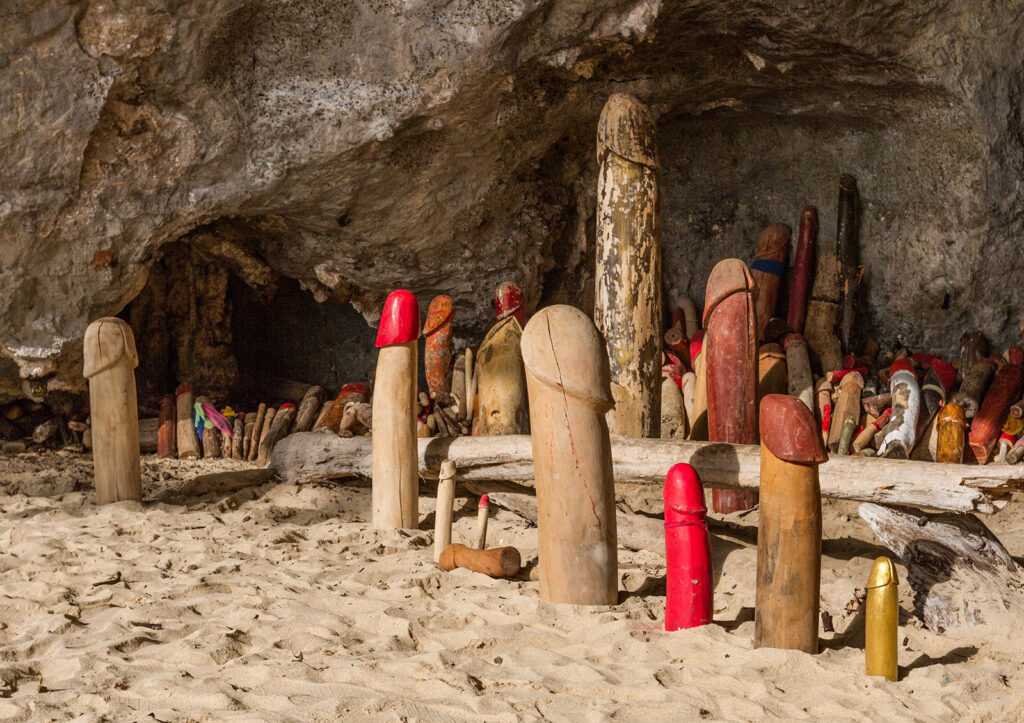 What is Lingam Massage
A Lingham Massage is not just an ordinary hand job. It is a Tantric massage technique allowing a man to have an amazing orgasm.
A lingam massage is focused on the penis, massaging and stroking the appendage with care and attention. Advanced techniques will include the testicles, prostate and the region between the anus and genitals, extending from the scrotum to the anus (perineum). The massage is not about cumming once, but to bring about a longer pleasurable experience starting with ripples of pleasure which turn into waves of pleasure ending in a crescendo orgasm.
Attention will be paid to the penis with varying grips and techniques. Different pressures, harder and lighter. One hand or two hands, different speeds. Importantly I am attentive, and gauges when an orgasm is near, and pulls back so the orgasm is delayed until the session is due to end.
You might also want to add prostate massage, and feel my finger in your bum, and allow me to massage your prostate, taking you to the next level.
The massage ends when I allow you climax with an ejaculatory orgasm.